WELCOME TO
GREEN DIRT FARM
Artisan Sheep Milk Cheese
This is the place to get award-winning sheep milk cheeses, and other yummy goodness, to bring you and your loved ones delight and joy!
WINTER EVENTS
AT THE CREAMERY & ELSEWHERE
Join us for an event inside our warm Creamery café and shop, OR out and about with collaborators!
---
Tickets for our 2023 events season are now available!
Check out our 2023 Farm-to-Table Dinner and Cheese Tasting Events Schedule!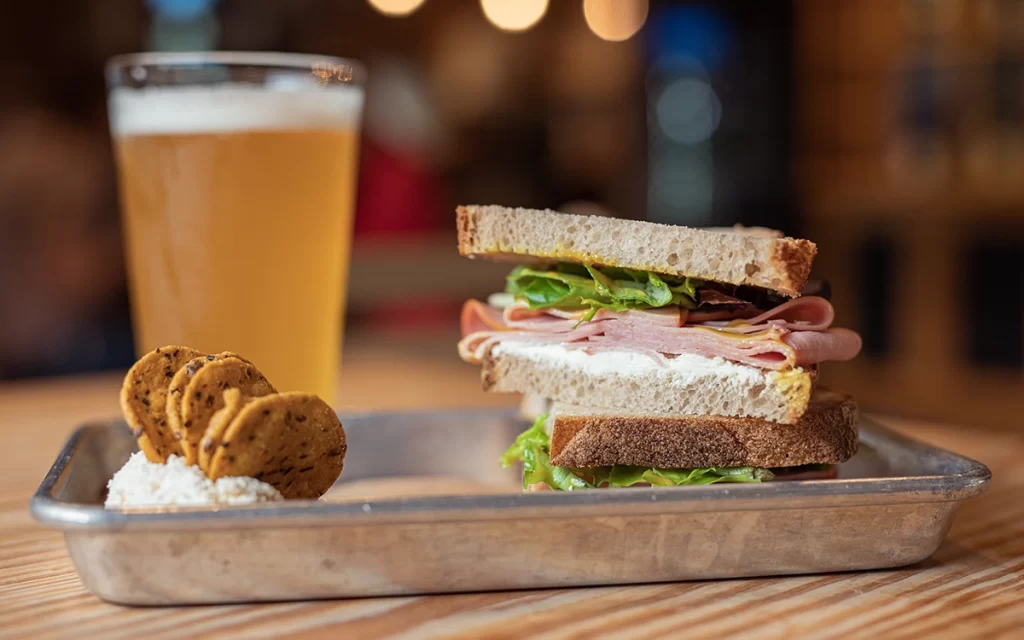 Cafe Menu
View our menu for eat-in or pickup orders from our cheese shop and cafe in Weston.
Buy Sheep Milk Cheese
We ship nationwide! Shop online and ship our local cheese to your door.
Farm Events
Browse our Farm-to-Table Dinners or our curated Cheese Tasting Events!
Our Cafe in Weston, MO
The Green Dirt Farm Creamery in Weston, MO features our signature sheep cheeses, our mixed milk artisan cheeses and cow's milk ice cream made on our sustainable farm. You'll also find an amazing selection of gourmet sandwiches, charcuterie boards, beer, wine and other wonderful foods and crafts from local small-batch makers.
Open all year round!
Cheese of the Season Subscription
Includes a new virtual cheese tasting event
Give a year-long subscription celebrating the seasonality in the flavors and textures of our award winning artisan sheep milk and mixed cow and sheep milk cheeses. And enjoy an exclusive virtual cheese tasting event hosted by one of our cheese experts!
Sign up Today!
Book a Tour & Tasting
Ever wondered what goes into running a farm and sheep dairy? Your tour will include a guided look at our farm, a glimpse inside our milking parlour and a view into our cheese kitchen, followed by a tasting at our retail shop in Weston.
Ceramic Crock Collection with Woolly Rind and Truffle Paté
A delightfully indulgent holiday treat! This collection comes with two of our award-winning cheese Woolly Rind. Includes a jar of authentic Italian black truffle paté, and a locally hand-made ceramic crock to warm it in.
Purchase this limited edition collection as the perfect winter gift.